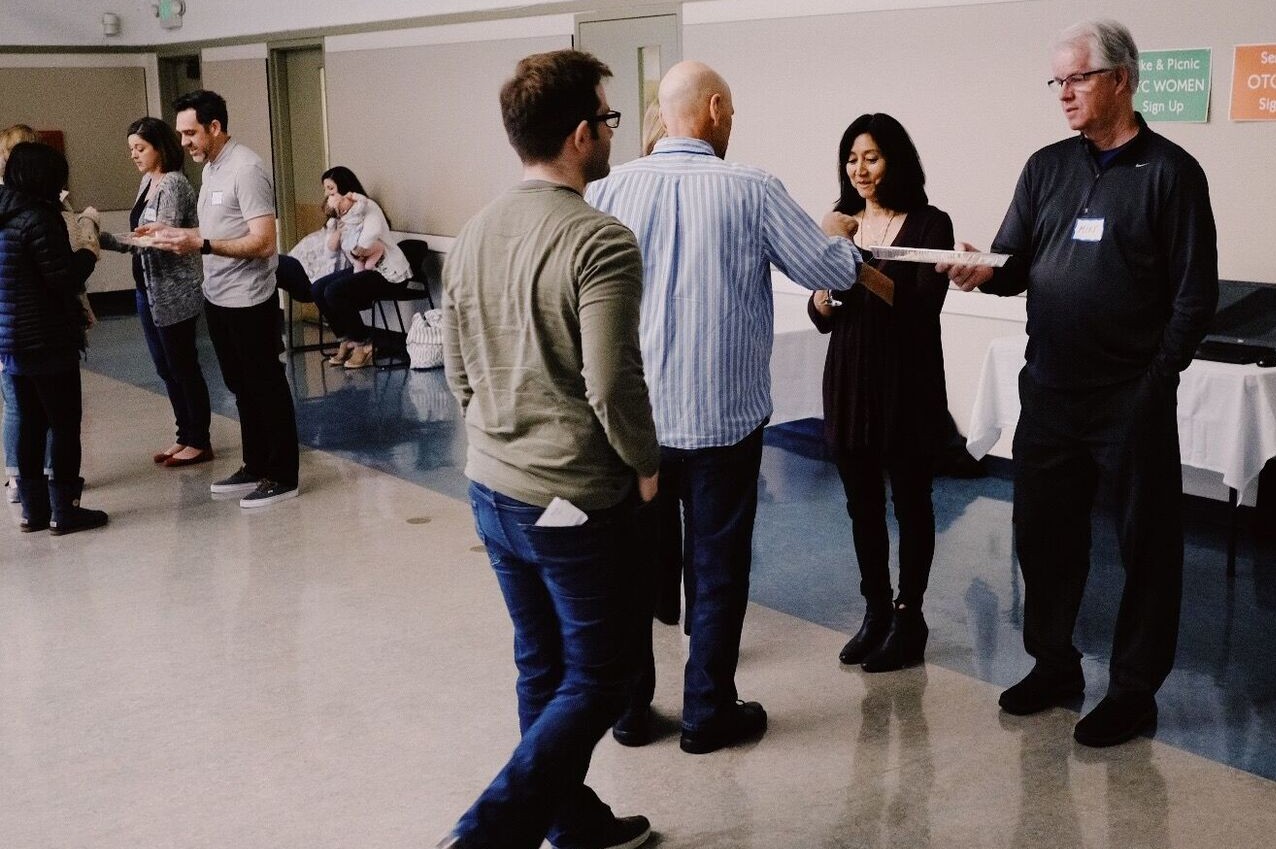 Jesus calls us to serve each other, our community, and our world.
To shine God's light in our surrounding community we serve in various ways throughout the year.
To help people around the world know God's love, we support some great people and organizations including Compassion, Samaritan's Purse, Mercy Ships, and Joshua GS in India.