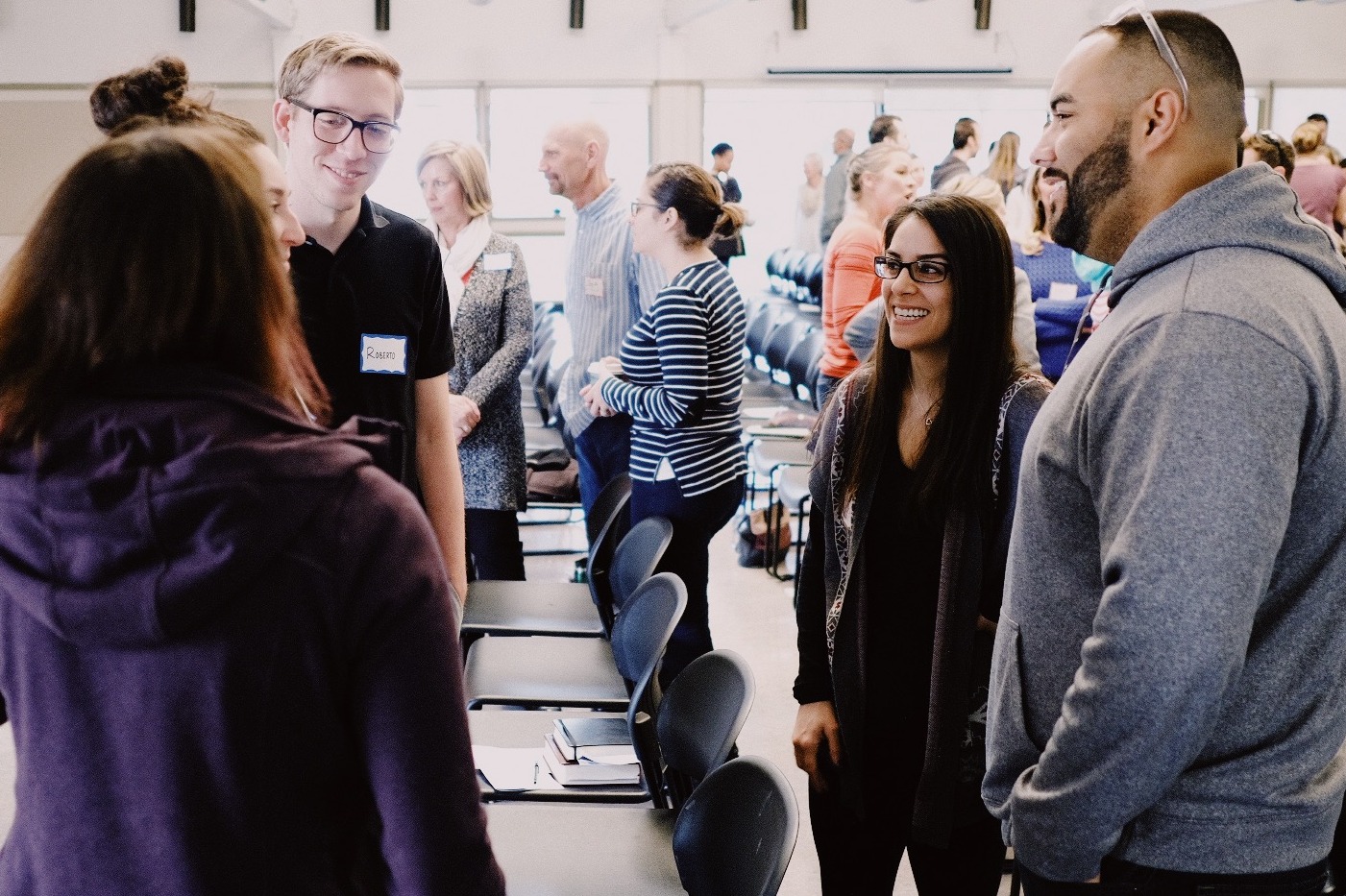 Come meet some great people, grow in your relationship with God, and join His work in the world.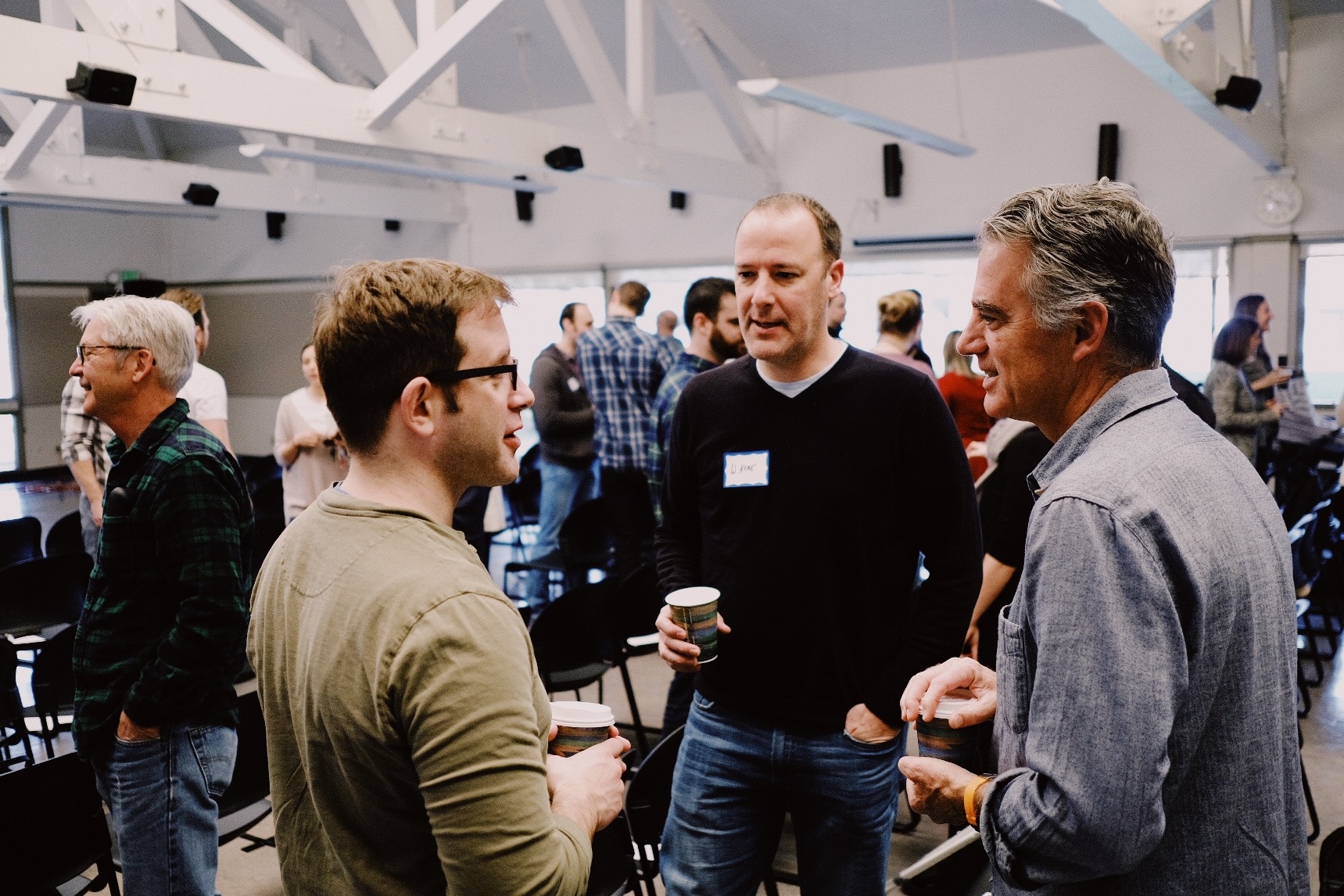 We provide fun, age-appropriate classes for your kids to learn more about Jesus.
Each class partners with parents in the spiritual formation of their kids through worship and learning experiences.
We all have different stories, experiences with church, and perceptions about Jesus and His followers.
At OTC we keep church simple, remove the clutter, and focus on Jesus and His message as revealed in the Bible.